SEND Advice Service - Workshops for parents
SEND Advice Service - Workshops for parents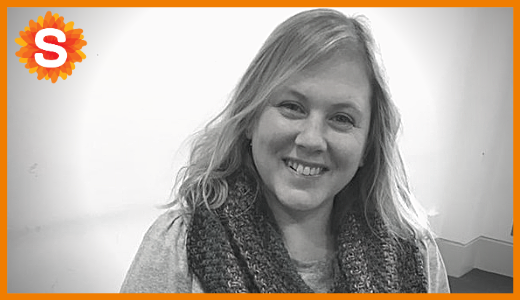 November 19, 2020
At Skylarks we aim to relieve the stress that parent-carers are under by giving them the tools they need to advocate for their child. We are pleased to be able to announce a new service for our families.
We're immensely grateful to our Corporate Partner, Haymarket Media Group who, as a result of numerous fundraising efforts, have made this vital new position possible.
Workshops are delivered as a Zoom webinar, with the opportunity to ask general questions afterwards. We can arrange separate appointments for families if specific questions are required.
The training courses are free of charge, but we welcome
donations
to help us continue to provide this valuable service.