We've been shortlisted!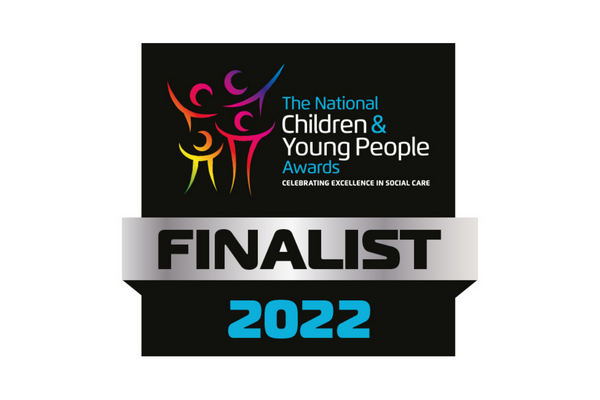 September 20, 2022
Skylarks are immensely proud and grateful to have been nominated for the Children and Young People's Care Awards 2022.
We've been shortlisted and have made it to the finalists. We've been nominated in the category of
The Children with Disabilities Award. In addition our very own operations manager Fiona Morgan has also been shortlisted for an award in the Outstanding Contribution Award category.
After several rounds of judging and review we look forward to the awards ceremony taking place on the 8th October in Birmingham.
Thank you to everyone who nominated Skylarks.