We're recruiting - SEND Careers Adviser
We're recruiting - SEND Careers Adviser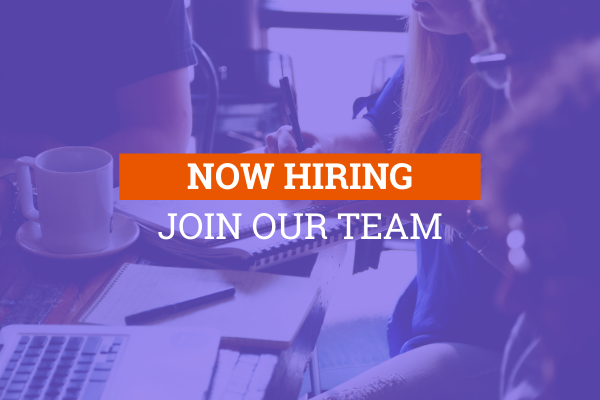 April 27, 2022
SEND Careers Adviser (25 hours per week)
Skylarks Charity is seeking a
part-time SEND Careers Adviser who will be part of a dedicated team supporting young people with additional needs and their families.
Reporting to the Operations Manager, you will work with a growing team, taking responsibility for the smooth running of our new Employability and Life Skills programme, ' Spread Your Wings'. You will be responsible for the successful administration, planning and delivery of a robust programme of training, activities and workshops, both online and in person.
If you have experience in either teaching, delivering workshops, career advice, corporate D&I or even have an HR background then we would love to hear from you.
The post is for 25 hours per week and offers significant opportunities for the development and growth of the role as the charity continues to expand our reach and grow our programming for children and families. As the manager of a new, exciting programme, the position has the ability to impact its design and shape the service's future.
The Spread Your Wings Programme has the potential to evolve and become a gateway service for the charity.
Application Process
A comprehensive CV
A supporting statement setting out why you are for applying for this role and how you meet the criteria set out in the attached Person Specification
Closing Date: 9th May 2022