We're recruiting - Head of Fundraising
We're recruiting - Head of Fundraising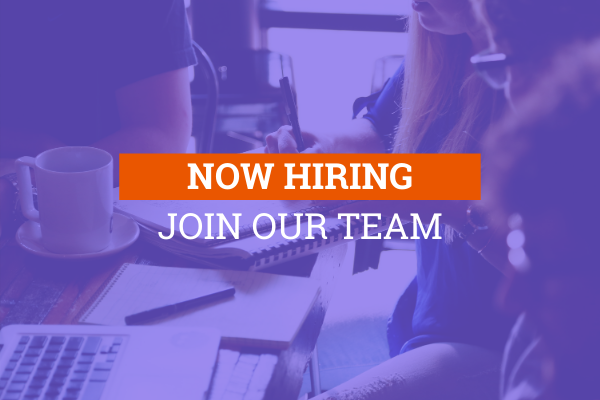 September 26, 2022
Head of Fundraising (20 hours per week)
Skylarks Charity is going through an exciting period of development, supporting the growing number of children with additional needs and their families. We are pleased to be in a position to continue growing our fundraising team so we can deliver high-quality services to children and their families. Our strategic plan is to expand and diversify our income, utilising new and existing partnerships to build lasting connections.
We are seeking a seasoned, creative, and outstanding relationship builder, with strong proposal writing and persuasive speaking skills who will lead on securing approximately £450,00 annual income, while managing our Fundraising Team who generate income from corporates, events and other unrestricted sources.
As a member of the Senior Management Team you will contribute to the organisation's strategic leadership and development, reporting to the Managing Director and Board of Trustees.


Application Process
A comprehensive CV
A supporting statement setting out why you are for applying for this role and how you meet the criteria set out in the attached Person Specification
Closing Date: Monday 26th October 2022