We're Hiring a SEND Adviser - Join Our Team!
We're Hiring a SEND Adviser - Join Our Team!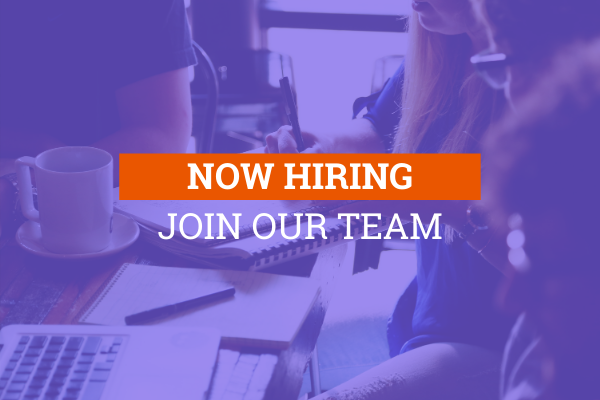 October 1, 2021
Can you advise and inspire families of children with disabilities to access an education?
Skylarks Charity is seeking a part-time SEND Adviser who will be part of a dedicated team supporting children with additional needs and their families.
Reporting into the SEND Advice Service Manager, you will provide high-quality information, advice and support to the parents or carers of children and young people with SEND aged 0-25 years in line with the Code of Practice and associated legal framework. This is an excellent opportunity to develop your skills in a rewarding role and gain a strong sense of achievement.
The post is for 15 hours per week, working from home or Twickenham, Richmond Upon Thames. The role offers significant room for development and expansion as we continue to grow Skylarks SEND Advice Service.
If you have a good working knowledge of SEN Legislation, have completed some IPSEA SEN Law training or have relevant experience providing support and advice to people seeking help in relation to EHCPs, SEND education and associated matters, then we would love to hear from you.
About Skylarks Charity
Skylarks provides a supportive and active community. We care for the whole family, providing opportunities to join in, develop and feel empowered. We want to remove the isolation that can be felt by families and their children who have a disability or additional needs. We are based in Richmond upon Thames but have an open-door policy. Anyone, from anywhere, is welcome!
It's an exciting time to join our team as we look to spread our wings, expanding to deliver to more families across the surrounding boroughs.


Our working culture
We believe that diversity of people, ideas and cultures enriches both our insights into the work we do and our relationship with each other. Being an inclusive organisation matters a lot to us. We expect you to live our organisational values.
Career opportunities
The post offers significant opportunities for the development and growth as the charity continues to expand our reach and grow our SEND Advice Service for children and families. Skylarks is invested in supporting the SEND Adviser to grow in their development and capacity, providing opportunities to work and train with high profile advocates such as Fiona Slomovic of Advocy and Mediation Consultants.
Application Process
A comprehensive CV
A supporting statement setting out why you are for applying for this role and how you meet the criteria set out in the attached Person Specification
Closing Date: 19th Septemeber 2021