Welcoming our new Managing Director
Welcoming our new Managing Director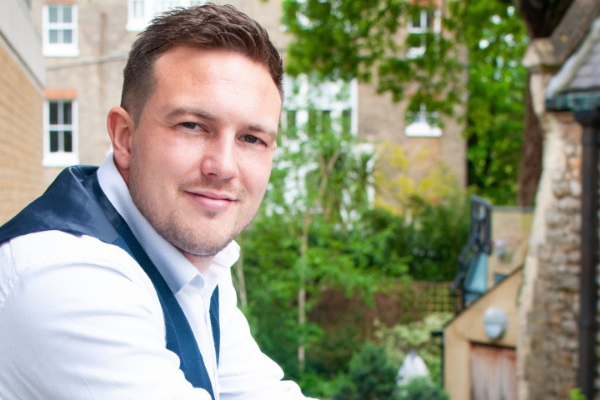 January 11, 2021
On behalf of the Board of Trustees, I am delighted to announce the promotion and appointment of
Aaron Guiver to Managing Director.
Aaron joined the Charity in December 2018 as our Development Manager in charge of restricted grants, marketing and information technology. Over the past 2 years, Aaron has been instrumental in over doubling the charities income funding from £120k to £260k, including securing Global's Make Some Noise grant worth £70k. This grant is currently funding our out of term time provision, yoga, life skills and a variety of other core costs. Our partnership with Global also provided us with some wonderful PR given it is linked to 8 of the UK's most famous radio brands. In addition to fundraising, Aaron notably shepherded our rebranding from Me too & Co. to Skylarks in partnership with Haymarket Media and also worked with the team to bring our programming online during the current Covid-19 pandemic.
In his new role as Managing Director, Aaron will be responsible for the overall management of the Charity including operations, marketing & communications, development including restricted and unrestricted fundraising and finance.
Please join me in congratulating Aaron and wishing him much success in his appointment."
Jennifer Peters
Chair