Welcome Amy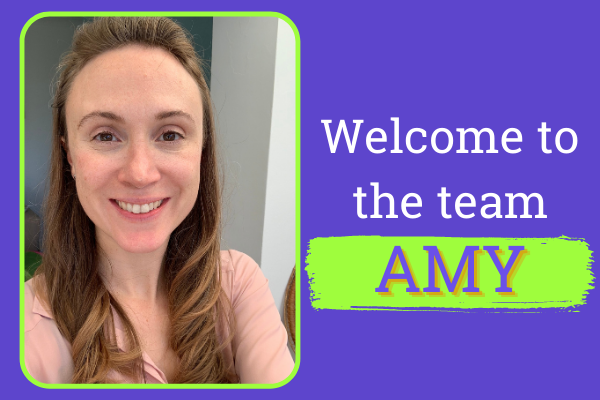 March 30, 2021
"On behalf of Skylarks, I am delighted to announce the appointment of Amy Crichton to Development Manager.
Amy joined the charity from The National Museum of the Royal Navy where she was Interim Head of Fundraising. Amy has over 12 years of experience in fundraising and has been instrumental in an array of different campaigns throughout her career. Amy has experience within Individual Giving, Corporate Partnerships, Events and Capital Project fundraising, all of which will be of great importance to Skylarks over the coming years. Although only joining us this week, we can already see that she will become an integral part of the team.
In Amy's new role, she will be responsible for the management of the charity's fundraising practices, strategy, donor stewardship and securing restricted funding.
Please join me in congratulating and wishing Amy much success in her appointment."
Aaron Guiver
Managing Director