We are recruiting Employability Trainers
We are recruiting Employability Trainers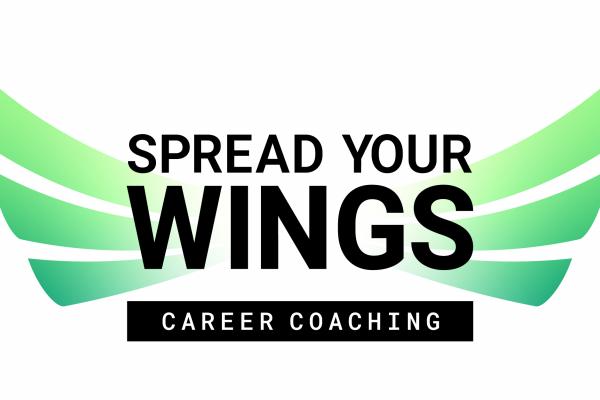 October 12, 2023
CAN YOU INSPIRE AND FACILITATE YOUNG PEOPLE WITH ADDITIONAL NEEDS, DELIVERING EMPLOYABILITY WORKSHOPS?
Skylarks Charity is
is looking for
Trainers for Young People with SEND,
to facilitate
Employability Workshops
for our Spread Your Wings programme.
We are looking for Teachers/Trainers to deliver Online Employability Workshops to small groups of young people, with additional needs in Year 8 and 9 (with or without an EHCP).
The workshops run weekdays after-school between 4.30pm-8pm.
This role is suited to an experienced SEND / Career teacher, who has experience of group online tutoring with young people with a variety of additional needs.
The 1 hour workshops will be offered on Zoom and all training and materials will be provided. The role has potential to develop to offer in-class (face-to-face) workshops to young people in the South-West London area.
What we offer:
Freelance contract

£28 p/h - £35 p/h

Flexible part-time hours

Term-time or holiday work available

Paid training, meetings and upskilling opportunities

Supportive team
Role and Responsibilities:
Delivering online sessions with small groups of max 10 young people

Delivering the 7 week employability programme over 7 consecutive weeks

Following the module plan and using the provided workshop content

Providing the young people with holistic and engaging sessions, which meet their needs, and support them to make progress and achieve the programme goals

Working with the parents sharing feedback on their child's progress and signposting

Completing student progress reports and overall programme delivery.
Trainer Requirements:
Minimum 2 years teaching or training experience

Experience working with young people with additional needs in an educational or training context

Experience of using online platforms and delivering educational content online

Experience of facilitating young people with varied abilities and offering personalised support in a group

Experience, knowledge and understanding of safeguarding processes

Professional Teaching Qualification (PGCE / QTS / QTLS) (

Desirable

)

A commitment to the aims and ethos of Skylarks

The ability to maintain high standards of ethics, integrity and professionalism

A commitment to equality, diversity and inclusion - dealing with people and issues honestly, fairly and with respect

A commitment, understanding and a sensitive approach towards the needs and challenges faced by young people with disabilities and their families


Application Process
Please note, we are not currently recruiting for these roles but may take on more freelance trainers in the future.
To discuss the role further please contact Rachael Chidgey at rachael@skylarks.charity