Activities and News from other organisations
Activities and News from other organisations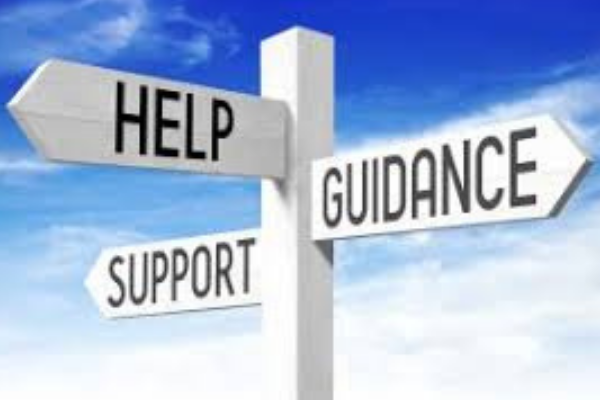 September 20, 2023
NEW INFORMATION ON LOCAL ORGANISATIONS WILL BE POSTED HERE. PLEASE ALSO SEE OUR PERMANENT INFORMATION SECTION HERE
Emotional and practical support for those aged 4-18 yrs following any form of sexual harm.
From Rape Crisis South London working with Kings College Hospital, London
The service is available to residents in Richmond, Croydon, Kingston, Merton, Richmond, Sutton and Wandsworth.
The service provides • Well-being support – 1.1 early emotional support for Children and young people and parents and care givers from a well-being advocate • Criminal Justice Support – emotional and practical support from a CYP Independent Sexual Violence Advocate • Medical Care • Therapy – 1.1 for children and for parents
Richmond Inclusive Sport and Exercise (RISE)
RISE provides a varied selection of activities for people of all ages with special educational needs and disabilities:
https://www.richmond.gov.uk/services/sports/disability_sports_and_activites/rise_activities_for_children
RISE: KS2 & YR7 Multi-sport club for children with a physical impairment
Run by experienced & professional coaches, weekly sessions for children/young people in LBRuT with a physical impairment who want to try some different sports and have lots of fun.
At Sheen Mount Primary School, SW14. Monday 4-5pm, 2/10 – 16/10 and 6/11 – 11/12 (9 weeks)
£10 per session. For more info contact Lizzy: rise@richmond.gov.uk | 020 8831 6134
Bullying
Anti Bullying Week is 13-17 November. This year the theme is 'Make A Noise About Bullying'.
For information, support and advice about bullying, please click on the link below