The Axis Foundation Support Skylarks with Donation
The Axis Foundation Support Skylarks with Donation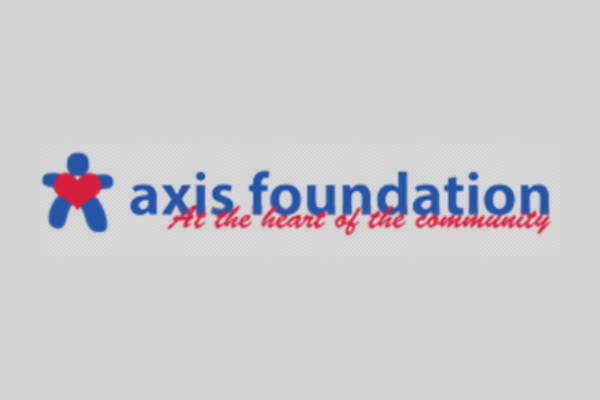 August 2, 2021
We're very grateful to the Axis Foundation who made a donation of £1500 to buy sensory toys and equipment to support our activities and offerings at Skylarks.
"We are delighted to receive a donation from the Axis Foundation. It has enabled us to purchase new equipment for our interactive Sensory Room. The donation has funded new weighted soft furnishings and a range of audio visual equipment including fibre optic lights, colour changing light panels and more. The room creates a relaxing area for the children to use whilst allowing them to enjoy new experiences and develop communication, motor and sensory skills.
"With the support of organisations like the Axis Foundation, Skylarks can continue supporting disadvantaged children and their families for years to come.
"We really appreciate the funding Axis has provided to purchase this equipment. Skylarks closed for the last 6 months due to Covid-19. However we plan to partially re-open soon so more families can use the equipment you have enabled us to purchase" – Aaron Guiver, Development Manager at Skylarks
Read more here: