Skylarks partners with new charity Neurodiversity in Business
Skylarks partners with new charity Neurodiversity in Business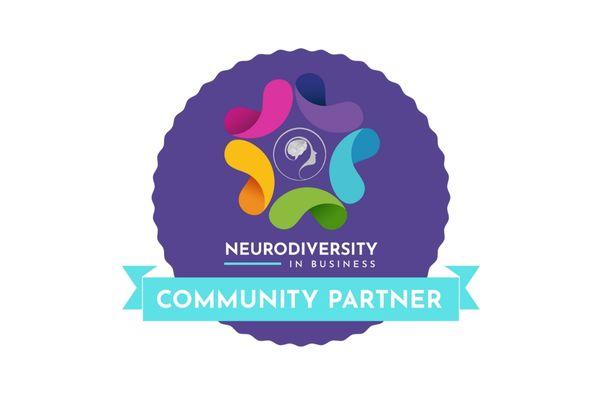 September 27, 2022
Skylarks are pleased to announce our partnership with new fast growing charity Neurodiversity in Business.
Neurodiversity in Business (NiB) is a new initiative to help ensure greater workplace inclusion of the neurodivergent community. Neurodiversity in Business (NiB) is an industry forum to support the participation of neurodivergent individuals in the workplace recently launched at the Houses of Parliament. The organisation, led by Dan Harris (Chief Executive Officer) draws upon the cumulative knowledge of neurodivergent experts and leading companies to share best practice and improve the employment and experience of the neurodiverse workforce.
The charity aims to educate businesses, empower neurodivergent individual and celebrate the value that the neurodivergent community can bring to any organisation.
This partnership aligns closely with Skylarks new careers coaching programme aiming to equip young people with the skills they need for higher education and work.
Aaron Guiver Managing Director of Skylarks said:
"This partnership comes at a great time for Skylarks as we launch our Spread Your Wings Programme. NIB aim to ensure the future of business allows greater inclusion of the neurodivergent community which aligns with our own mission and vision, a world where young people with additional needs can thrive.
We look forward to our partnership and supporting each other to help create more opportunities for the neurodivergent community in the workplace."
For queries please contact info@skylarks.charity