Skylarks online quiz evening! Saturday 9th May at 7pm
Skylarks online quiz evening! Saturday 9th May at 7pm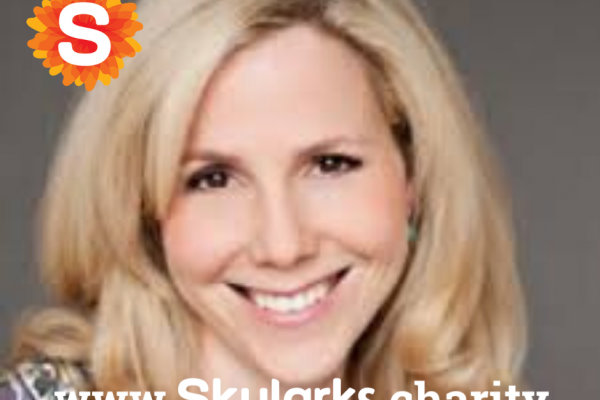 May 1, 2020
Here's a rare chance to have the funny and talented actor Sally Phillips in your home. Do join our fun family-friendly online QUIZ EVENING in by making a donation to Skylarks
Saturday 9th May from 7pm to 8.30pm
Suggested donation of £10 per adult.
Join us by Zoom from the comfort of your own home.
Bring your own nibbles and drinks, have a pen and paper ready and ensure your webcam's on for some Zoom fun!
Wear something orange, white or purple to join in the Skylarks theme.
Questions for adults and children.
Thank you for being a superhero at home so that Skylarks continue to help young people to thrive.
Book your places and make a donation at