Self-care techniques and tips to use during lockdown
Self-care techniques and tips to use during lockdown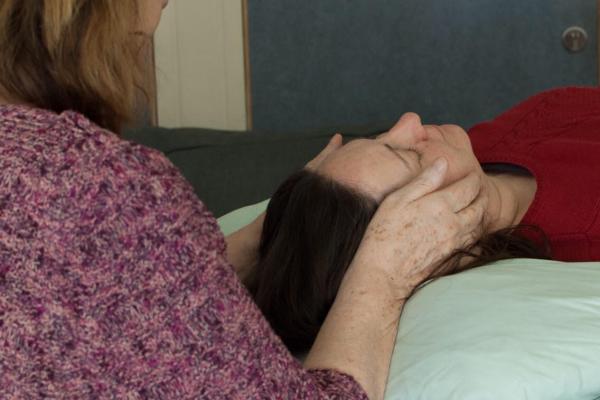 May 22, 2020
As parents of children with additional needs and disabilities, we rarely have time for ourselves or put our needs first. However, all parents need a little bit of time for themselves, otherwise we cannot keep on giving. You cannot pour from an empty vessel!
So our therapists at Skylarks have put together some suggestions of how to give yourself a little breathing space, either when things seem overwhelming or as a regular preventative measure.
We hope you will find these ideas useful.