Park Lane Stables need your help
Park Lane Stables need your help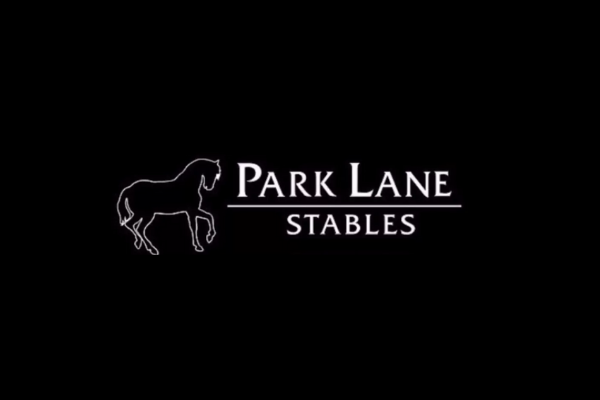 January 15, 2021
The lease on their property in Teddington is due to expire in May and the landlord isn't going to renew it as he wants to sell to a property developer to turn into luxury flats. So Park Lane Stables have started a crowdfunder to try and buy the lease from the landlord. They need to raise £1m by 24 February. Amazingly they have raised £42,000 already in a very short time, which shows the support and popularity they have in the local community.
Many of our children have enjoyed riding, mucking out the horses or even just hugging a pony there. We would be doing so now if it weren't for Covid-19.
Please donate if you can but also please spread the word - somebody must know a billionaire with a spare million pounds!