Our Super Online Raffle - Live now til 24th October
Our Super Online Raffle - Live now til 24th October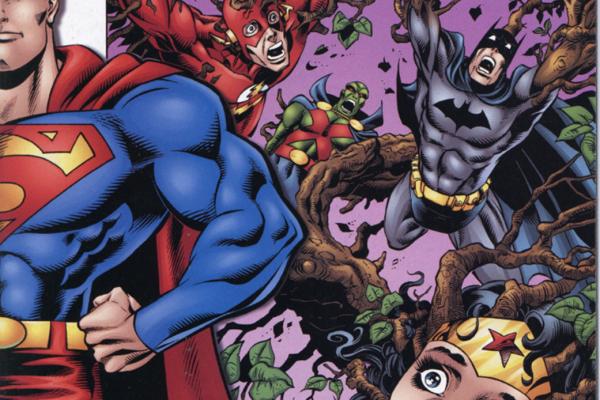 September 25, 2020
This is your chance to win a very unique prize to have yourself designed as your own Superhero.
If you're too modest then there's plenty of super people of all ages in your lives that you could nominate who have been exceptional in their support to you and your family during pandemic life. Who could that be?
Your online school teacher, parent, neighbour, local shopkeeper...we clapped for all the key workers, now let yourself or someone else shine as a result of their kindness to make things better for you.
Thank you for taking part and good luck!
Click here for the link to the raffle site: