LGSCO report on audit of SEND services in Richmond and Kingston
LGSCO report on audit of SEND services in Richmond and Kingston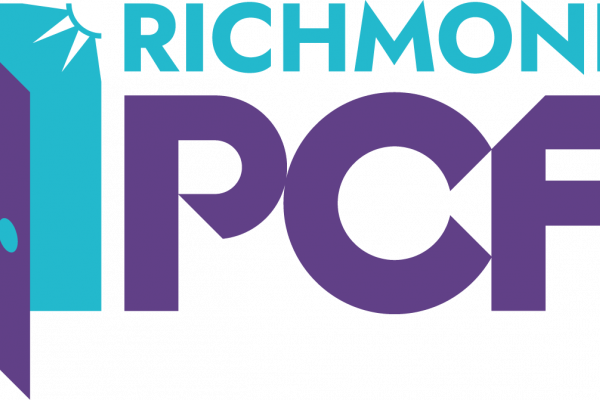 June 28, 2020
The LGSCO Audit Report is now in the public domain and was the front page of the Richmond and Twickenham Times on Friday.
The audit was discussed at the council's Education and Children's Services Committee on 24th June
Richmond Council has published a statement.
Richmond Parent Carers Forum has published their response.