In Memory of Madissa Asgari MA, BA (Hons)
In Memory of Madissa Asgari MA, BA (Hons)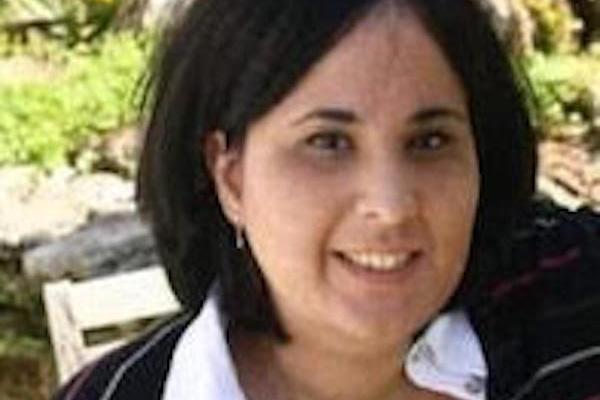 October 20, 2020
It is with great sadness that Madissa died unexpectedly at the age of 34 on Friday 16th October. As the daughter of Skylarks' charity founder, Anne-Marie Asgari, we would like to honour Madissa's life by paying tribute to the difference she has made in her life.
Madissa was Anne-Marie's inspiration for the creation of Me too & Co in 2006 which has grown to become an award- winning charity supporting over 2,000 members and helping parents with offspring who have additional needs or disabilities.
Madissa, through her own physical condition (spina bifida), became an ardent campaigner and provided equality training to promote social inclusion for disabled people. Toucan Diversity was set up in 2013 and has become an award-winning social enterprise in Portsmouth.
As principal trainer, Madissa believed people needed first-hand experience to deliver training to create a social impact. Coupled with her multi cultural background she helped to make society aware of the range of existing cultural and religious attitudes to positively change the mindset towards disability.
In 2004, Madissa wrote a children's book called 'Timeband', which was written with the aim of challenging the negative depictions of disability within children's literature. As the story's main character has a disability that is never mentioned, readers judge her for her character; not her disability. 'Timeband' was distributed to schools and was printed through the national charity 'Whizz kidz'.
Madissa became a member of the Portsmouth Disability Forum in 2012 which campaigns to improve local facilities and services for disabled people in the local area.
Madissa's gentle and driven spirit will carry on through the many lives she has touched and the impact she has made through her life's work. She will be greatly missed and our deepest heartfelt condolences are with Anne-Marie and her family, colleagues and friends at this difficult time.