Haymarket raises £70k for charity partner Skylarks
Haymarket raises £70k for charity partner Skylarks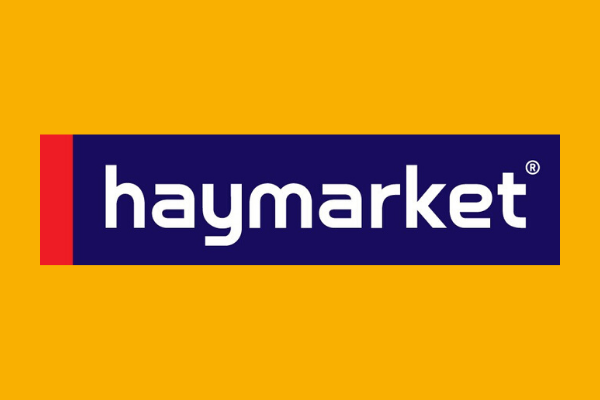 May 10, 2020
Haymarket Media Group today announced they have raised over £70,000 for their Twickenham-based charity partner, Skylarks.
As part of Haymarket's CSR programme, the three-year charity partnership, which was announced in December last year, has gone from strength to strength in its first twelve months, hosting a variety of fundraising events including raffles, running events, bake sales and a London to Amsterdam bike ride.
Fundraising aside, Haymarket people have made a huge contribution to Skylarks, readily and passionately sharing their skills and expertise. In February, Haymarket guided Skylarks through their end-to-end rebranding, from ideation to the creation of a new corporate identity and suite of brand assets.
The money Haymarket has raised will fund two pivotal services for Skylarks families: Counselling for children aged 8-11 years – a first of its kind in the local area – and a second programme which will focus on advocacy.
Skylarks chair, Jennifer Peters, said: "The trustees, volunteers, families and children of Skylarks can't thank Haymarket enough for all their efforts. At a time of chronic underfunding, Skylarks families find that accessing essential therapies, school support, school placements, and the legal plans that underpin them, is a constant battle. One that many are not equipped to fight. Haymarket's donations mean that they can now provide invaluable specialist legal support in-house at Skylarks to give many more parents the tools they need to support their children to access healthcare and education. Haymarket's donations will not only underpin these vital services but will allow the charity to expand to help even more families and children in need."
Haymarket's head of communications, Roxanne Newell, said: "Raising over £70,000 is an amazing feat and far exceeded our initial expectations! This figure doesn't even include the pro-bono work our brilliant people have produced for the charity, including videos, design assets and that rebrand. The level of engagement from employees just goes to show that you don't have to run a marathon to help make a huge impact on a charity."
Haymarket's CEO Kevin Costello, who himself took part in the London to Amsterdam bike ride said: "We care deeply about our local community, so working with a charity within our borough is a huge privilege. I am immensely proud of what we have achieved and I know that the money is going to make a huge difference to the Skylarks family."