Haymarket dedicated to supporting Skylarks
Haymarket dedicated to supporting Skylarks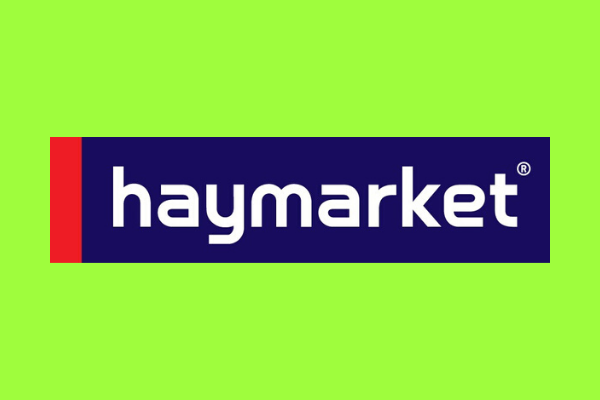 May 1, 2019
Haymarket Media Group helps charity partner rebrand to Skylarks
Haymarket Media (UK) andTwickenham-based charity partner Skylarks today officially announced their partnership, as part of Haymarket's CSR programme.
The partnership, which has existed since December 2018, has seen Haymarket help Skylarks through the whole rebranding process from ideation to creating a new corporate identity and brand assets.
It will see Haymarket organise a series of events and fundraising activities for staff members to participate in, with the primary aim being to increase the charity's funding and brand awareness.
Skylarks is an independent charity that provides activities and therapies for children with disabilities and additional needs. They offer support and courses for their whole families and provide a wide range of therapies and services that are often otherwise inaccessible to families, including free legal advice for Special Educational Needs (SEN).
Speaking about the charity partnership, Haymarket's CEO Kevin Costello said: "We care deeply about our local community, so working with a charity within our borough is a huge privilege.
"From our first meeting with Skylarks, we instantly felt a connection and loved their energy. Through their own personal stories, they have come together to help many more, and we felt Haymarket had the right internal resources to support and help them grow."
Skylarks Chair, Jennifer Peters said: "Our shared goal is to raise the profile and funds for Skylarks by involving each and every staff member at Haymarket. Whether that is through their talents and expertise, or capitalising on their hobbies."