Fundraising ideas and news during lockdown
Fundraising ideas and news during lockdown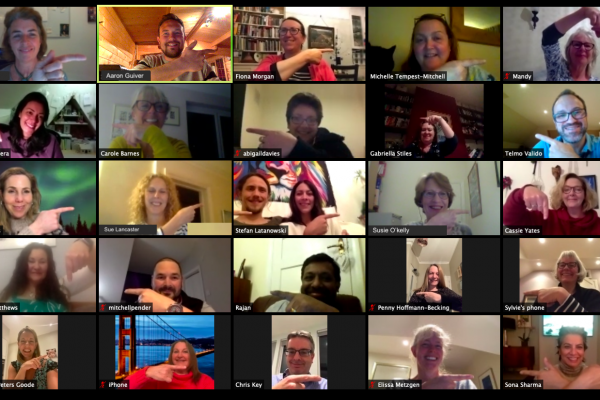 May 28, 2020
A selection of fundraising news items from our weekly e-newsletters all gathered together in one place.
Read on for news on how we have been fundraising during lockdown and for new ideas on future fundraising. See our latest online raffle fundraiser on the news section with an exceptional prize.
Can you help us? You will also find some ideas of fundraising events that you could easily do from home.
Skylarks is extremely grateful for all support, from families, local organisations and charities, schools, churches, PTA's, our corporate partners and many others.
If you are thinking of fundraising for us and would like support, please contact:
Sona Sharma
Fundraising and Partnerships Manager
sona@skylarks.charity