Craft activities to do with your child(ren)
Craft activities to do with your child(ren)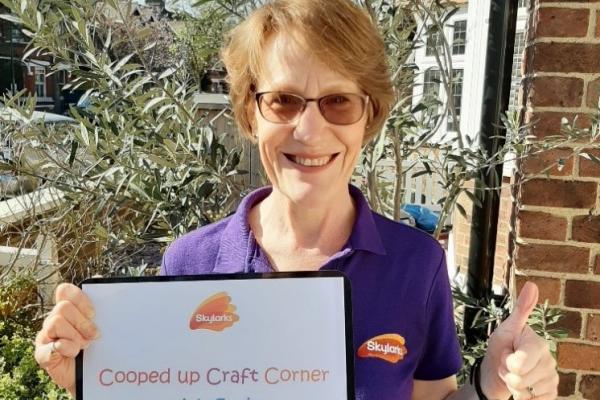 July 30, 2020
During the Coronavirus lockdown our staff member Susie has been coming up with lots of ideas for arts and craft activities for you and your children to do at home. These are based on activities that we would have been doing at our drop-in sessions.
These have been featured in our e-newsletter each week. Here we have gathered them all together so that you can read them easily and do them at at time that suits you.
We hope you should have most of these materials at home or that you can get them easily.
Please do send us photos of your children's activities - we love seeing them!
We hope you have fun doing these activities with your children.