COVID-19 Guidance for Families
COVID-19 Guidance for Families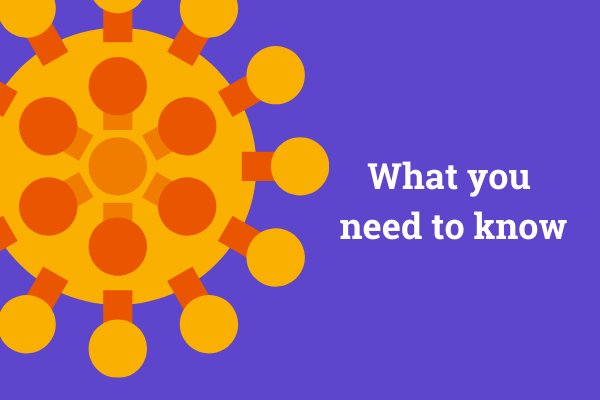 November 20, 2020
Please bring:
A mask and/or visor for all adults

Your own snacks and water
We will provide:
Hand sanitiser

Protective screens or social distancing

Disposable gloves (if necessary)

Disposable masks (if you forget yours)

Disposable aprons (if necessary)
Not come if you are feeling unwell or showing any Covid-19 symptoms

Book every person in online who will come to our session

Sanitise your hands on arrival and regularly

Wear a mask or visor inside the building, covering your nose and mouth

Wipe the toilet after use and clean up if your child has an accident

Follow the Coronavirus safety routines used by Skylarks

Keep an eye on your children – we do not have as many volunteers as usual

Use the toys allocated to you only – please do not share

Go home after your activity! Please do not linger.
We will:
Check temperatures

Always wear a mask inside

Do extra cleaning

Quarantine toys and equipment

Encourage social distancing
We can't:
Accompany you in the lift

Provide food and drink

Hug you, much as we would like to!
Thank you for helping to make Skylarks a safe place for everyone
If you have any questions, please get in touch with: