Welcome to our new Deputy Chair
Welcome to our new Deputy Chair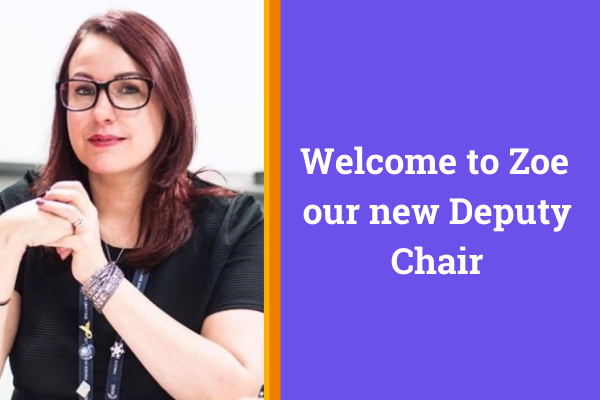 September 1, 2021
On behalf of Skylarks, I am delighted to announce the appointment of Zoe Humphreys as Deputy Chair.
Zoe is an experienced consultant specialising in business planning, strategy, and internal communications. She has worked across multiple industries and sectors; most recently setting up her own management consultancy. She's successfully led and supported organisations in shaping strategy and bringing their vision to life for colleagues and customers alike. This experience will be of great importance for the charity as we continue to grow our offering and achieve our mission:
Helping children and young people with additional needs to thrive
In her role as Deputy Chair, Zoe will be working closely with our trustees and staff to support Skylarks development as we continue to grow and provide more services and support for our members.
"I'm absolutely delighted to be joining Skylarks at this exciting time in their 15th year of operations. The passion demonstrated by everyone involved is infectious they love what they do."
I hope you will join us in welcoming Zoe into the Skylarks team.
Aaron Guiver
Managing Director, Skylarks